Wednesday, 16 February 2022
New Practice Nurse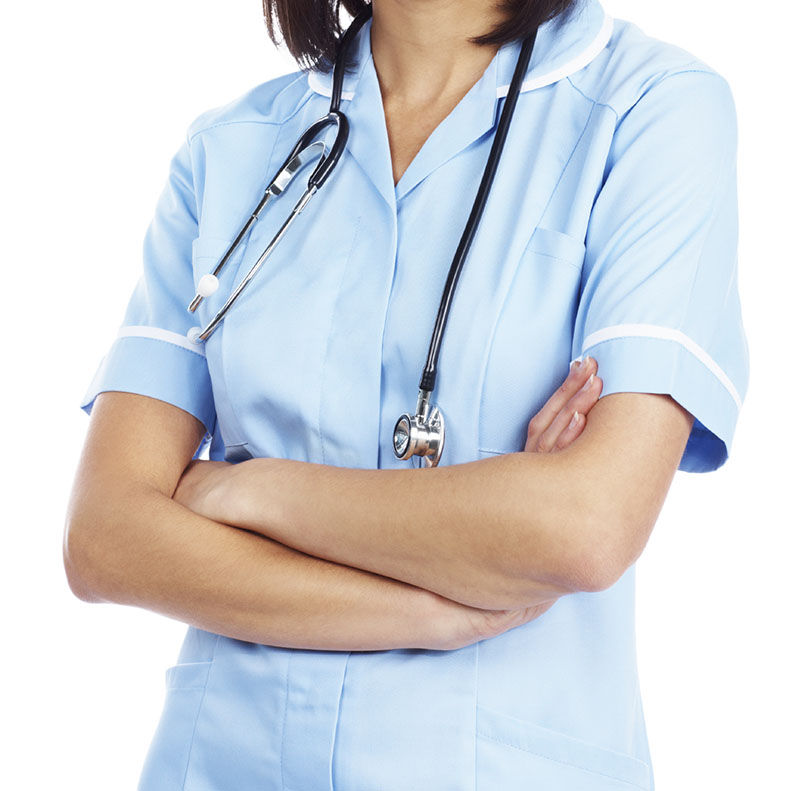 We are happy to announce we have a new Practice Nurse to add to the Earle Road Medical Centre Clinical Team!
Natalie Antwis will be our Full time Practice Nurse and will work Tuesday - Friday each week. 
She will be able to see patients for the following: 
Diabetic Reviews
COPD Reviews
Hypertension Reviews
Asthma Reviews
Cervical Screening
Childhood Vaccinations
Immunisations and Vaccinations for Adults (Influenza and B12 injections etc.)
Contraceptive Reviews (Pill Checks)
If you need to see the Nurse for any reason please be sure to contact the Practice to arrange an appointment.